Strawberry-Rhubarb Shrub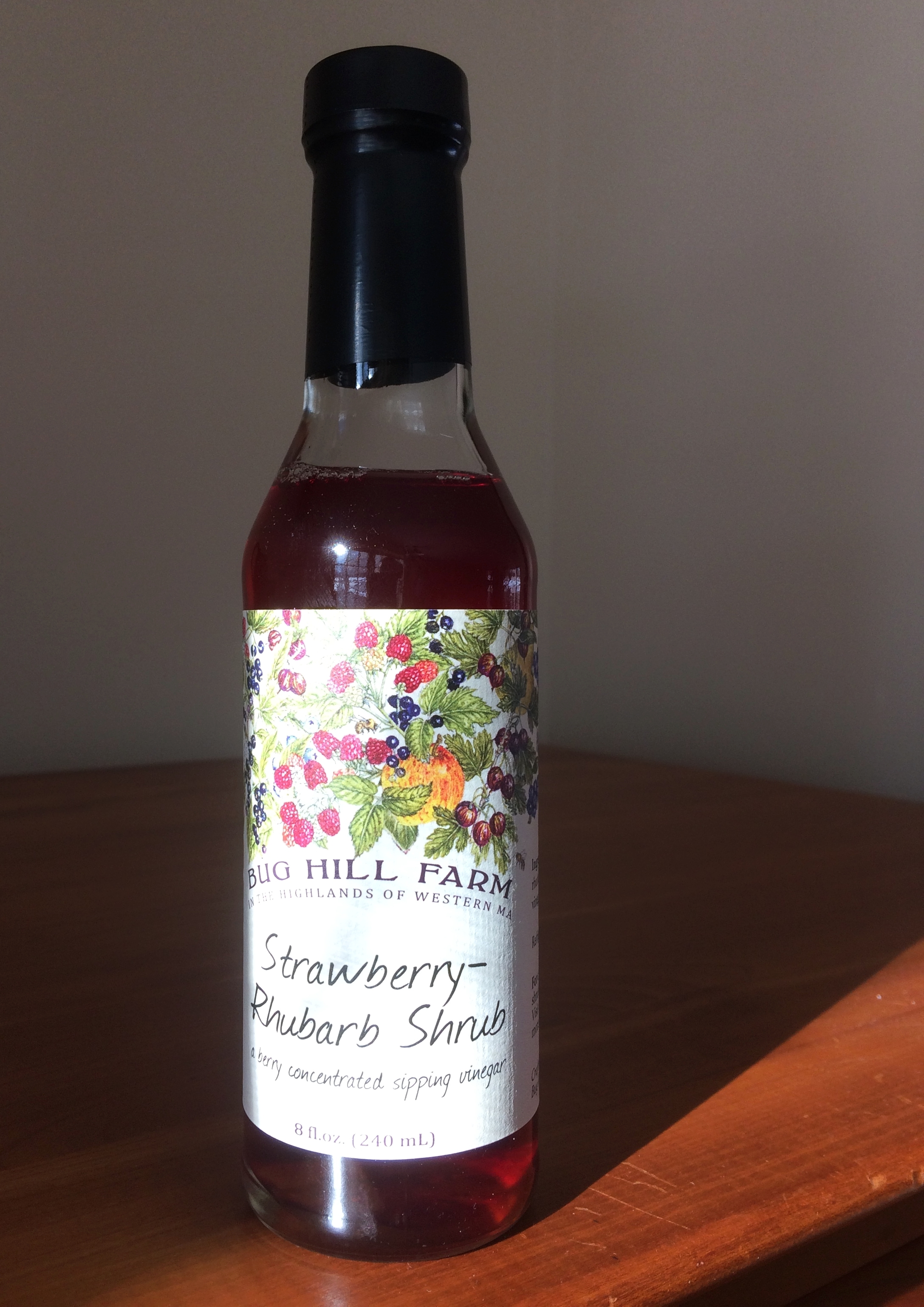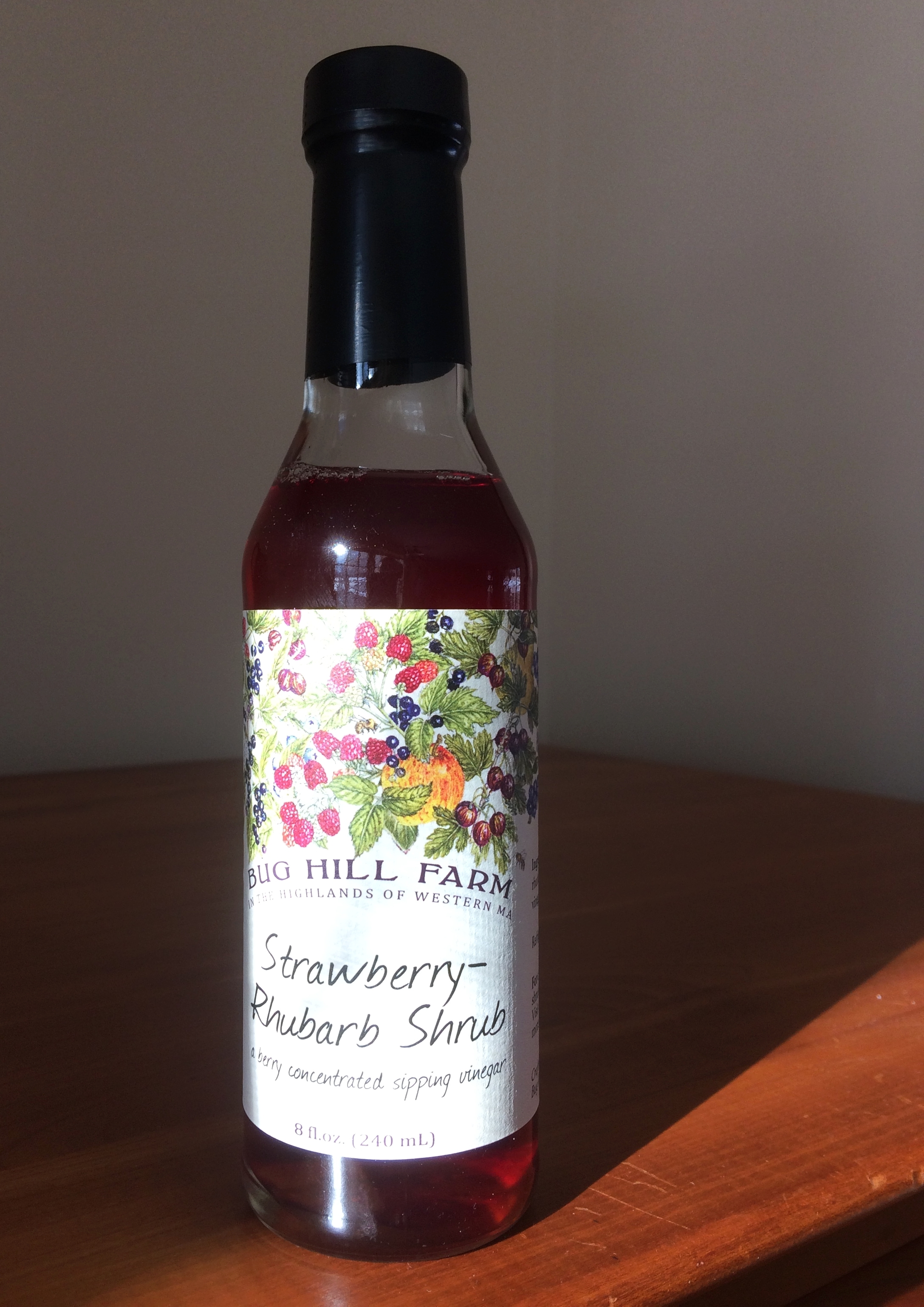 Strawberry-Rhubarb Shrub
Summer in a Spoonful.
Local organic strawberries and our own organic rhubarb join forces in this tart, savory shrub. Drizzle it in seltzer for a spritzer, whisk into salad dressing, or drizzle on ice cream. It combines well with rum-based cocktails. A little goes a long way!
8 fl. oz. Refrigerate after opening
Ingredients: organic strawberries, organic rhubarb, organic sugar, red wine vinegar.